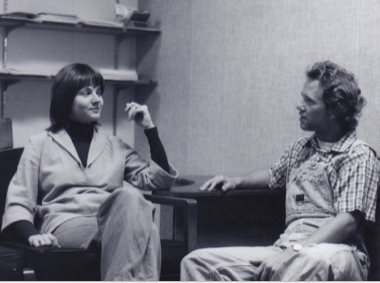 EXPLORE THE IMAGERY IN TAROT DECKS AND METHODS OF USING IT WITH YOUR CLIENTS AND FOR YOUR OWN INNER WANDERINGS.
DISCOVER HOW TO USE VISUAL IMAGES AND "MIND MOVIES" IN YOUR WORK IN:
PSYCHOTHERAPY
COUNSELING
SOCIAL WORK
PERSONAL COACHING
AND OTHER HUMAN SERVICES SETTINGS
Images to invite discussion have been used since 1930 in the Thematic Apperception Test (TAT )
developed by Henry Murray and Christiana Morgan. It includes drawings like the cards just below.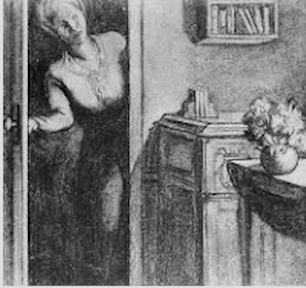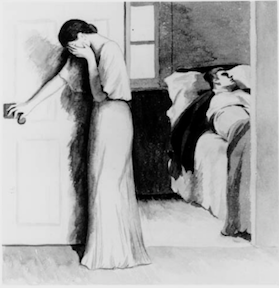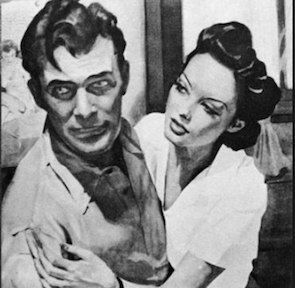 Surprisingly, the TAT ( like the even older Rorschach "ink-blot" test created in 1920), has been used ever since 1930 only for diagnosis, and not as a therapeutic or counseling tool even though those potential uses are huge. Now Tarot at a Crossroads tells how to use the Tarot, the TAT, and other evocative visual images as therapeutic or counseling tools.
In traditional card readings the client or card reader chooses from a face-down deck. Then the cards are turned over to see what image is on each one, and the reader tells the client each card's various meanings. The images on each card have meanings comparable to Jungian archetypes. Here we've broadened the potential applications of the tarot by both card readers and human services professionals by using a method that allows clients to select images that "jump out at them," or that seem somehow connected to events in their past or present, from a face-up deck. These may relate to problems or may portray paths along which they would like to explore, grow, or gather insights.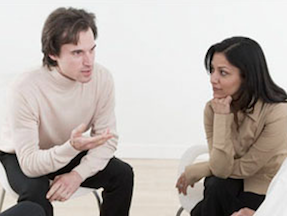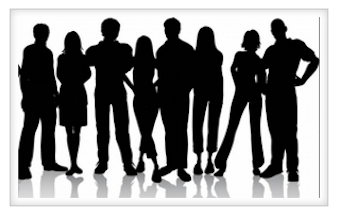 OTHER VALUABLE FEATURES:
A thought-provoking discussion of transference
Methods of sharpening immediate awareness and exploring a person's depths
Using the cards to clarify "inner dialogues" between or among different sides of oneself
Guidelines for exploring complex relationship dynamics
How to run a process group in which members learn from each other using Tarot as a guide
Using universal symbols in contemplative meditations, and ways of using of meditation in the therapy, counseling, or reading process
The working methods this book presents are described in relation to Tarot imagery but not limited to it. You can use them with almost any visual images  — including imagery you might select or create for use with use with specific populations, like children, seniors, the handicapped, or people in an organization who face specific challenges.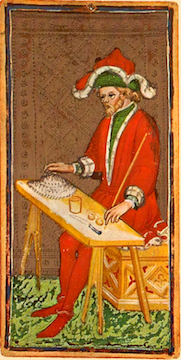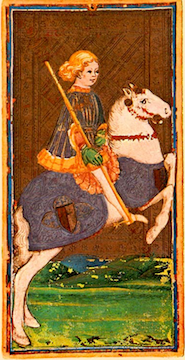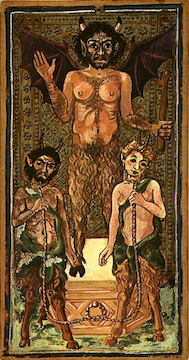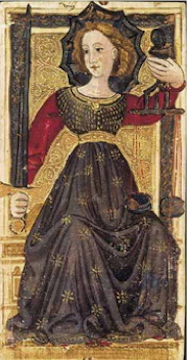 The cards above are from the first known tarot decks, hand-painted in Italy during the Renaissance era late 1400s.