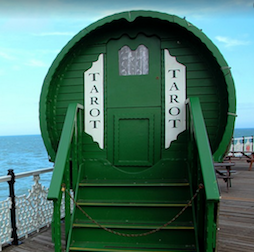 "CROSSROADS" OFFERS UNIQUE METHODS AND INSIGHTS TO ENHANCE READINGS FOUND IN NO OTHER WORK ON THE TAROT.
IF YOU'RE NEW TO THE TAROT, it gives you the useful tips you'll need to get started. It also offers a method of study based on the interaction of suits and numbers that can dramatically speed up your learning of the minor arcana.
.
.
IF YOU'RE AN EXPERIENCED READER –even an old soul who has been connected with the cards for a long time– it's likely to open doors to new avenues of reflection and work.
.
.
FOR EVERYONE WHO USES OR CONSULTS THE TAROT, you're likely to find this book user-friendly, engaging, and a helpful companion in working with the cards.
WHAT WILL YOU FIND IN ITS PAGES?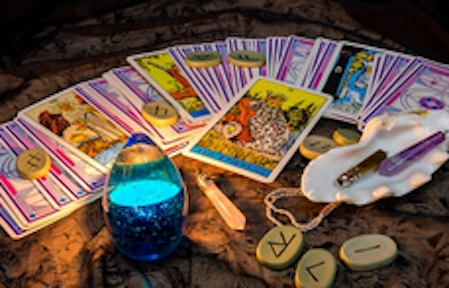 NEW WAYS OF USING THE CARDS FOR YOUR OWN PERSONAL EXPLORATIONS AND GROWTH, drawing on insights from hundreds of years of tarot tradition, from Western psychology, and from Eastern yogic and meditative practices.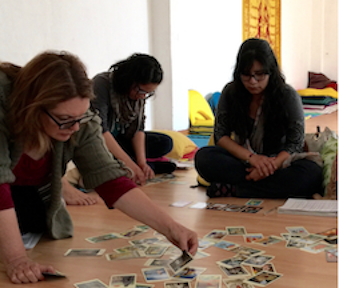 A TAROT GROUP PROCESS METHOD that lets members of a group
learn from each others' spreads and contribute to the
insights of others in the group.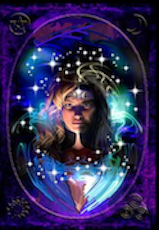 INSIGHTS ABOUT THE RELATIONSHIP BETWEEN A READER AND QUERENT. You'll learn ways to notice and work with querents' responses to you, and how you're affected by the querent's way of being and issues.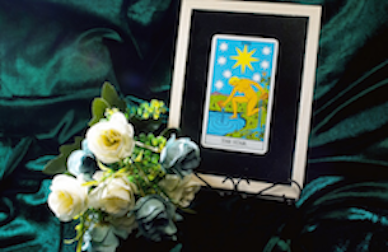 HOW TO READ THE CARDS AS THEY UNIQUELY APPLY TO A GIVEN PERSON, as well as how to help people create the futures they want for themselves.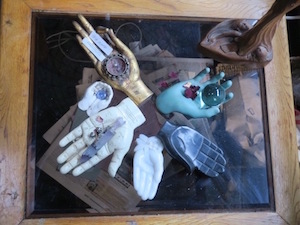 WAYS TO UNCOVER AND EXPLORE THOUGHTS, FEELINGS, AND SENSATIONS that underlie first reactions to a card, or that underlie the querents' responses to your interpretations of the card.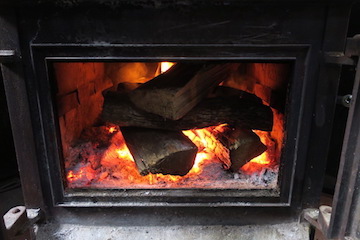 A DETAILED INTRODUCTION TO THE MEANINGS AND IMPLICATIONS
OF EACH SUIT AND NUMBER, independent of the meanings
of each particular card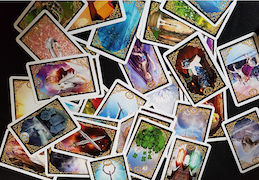 THE AUTHORS' REFLECTIONS ON THE MEANINGS OF EVERY CARD. These are likely to expand your own repertory of useful associations to the individual cards.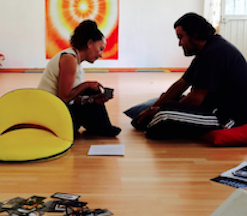 THOUGHTS FROM A DIFFERENT
NOTED PSYCHOLOGIST RELEVANT TO
EACH MAJOR ARCANA CARD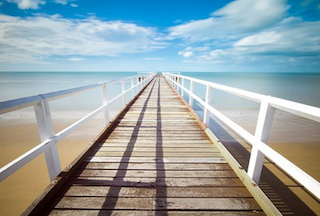 AVENUES FOR MOVING FROM PROBLEMS TO SOLUTIONS,
to creative paths that stumulate personal growth.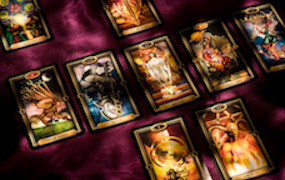 SPREADS BY THE AUTHORS that can add
additional dimensions and depth to your
readings for both yourself and others.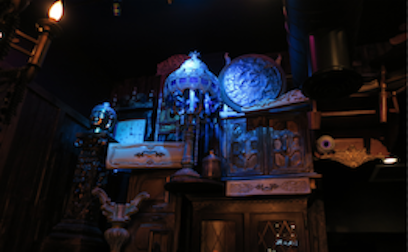 FULL COLOR REPRODUCTIONS OF TAROT CARD FROM 14
DIFFERENT DECKS, to expand your sense of the world
of tarot, and what you like more and less about
different kinds of cards.
WE HOPE "CROSSROADS" ENRICHES YOUR LIFE, AND IF YOU USE ITS INSIGHTS AND METHODS WITH OTHERS, THEIRS TOO!